A Vibrant Community
Oliver's Crossing is an exciting new Collierville development. The neighborhood will consist of area appropriate retail, office and residential all designed to form a vibrant community. A local community created by a local developer, Oliver's Crossing represents the very best of Collierville.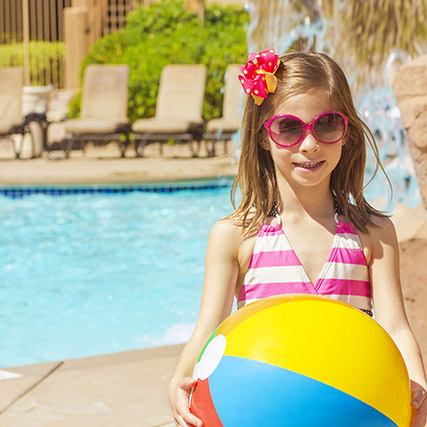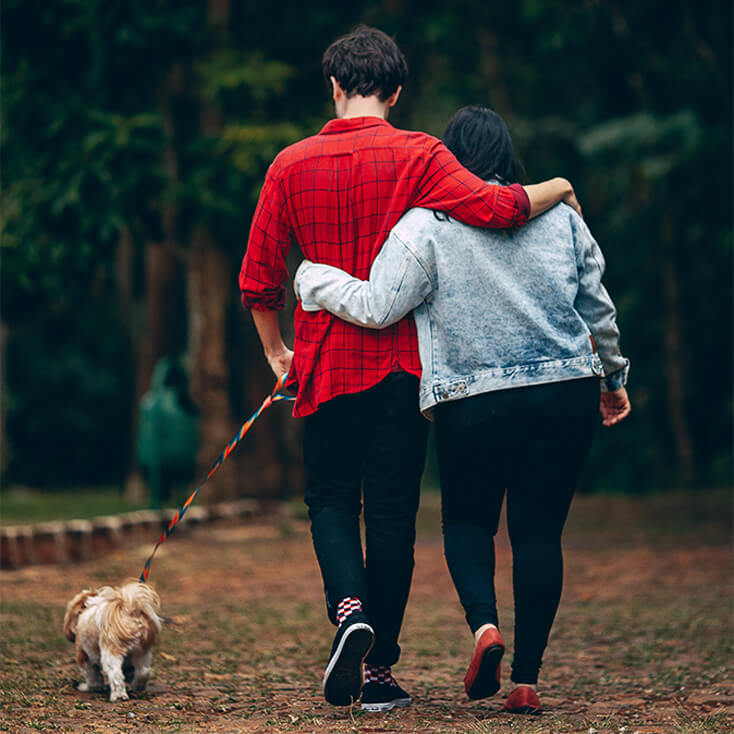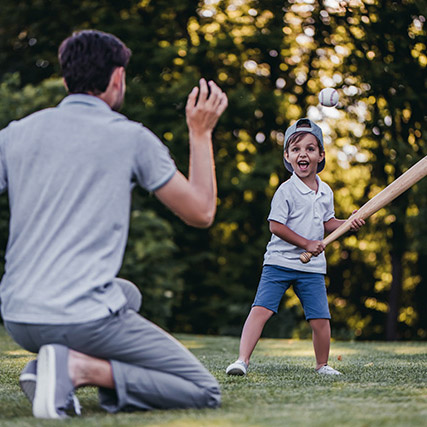 Oliver's Story
After returning to his home in Collierville from overseas deployment with the US Army, Oliver David Fitzgerald fulfilled his life-long dream of property ownership with the purchase of 50 acres on the corner of Byahlia Road and Shelby Drive. In 1968, Oliver, his wife Ruth, and their 3 young children moved into the house on this property just outside of Collierville. Unfortunately, their time together on the property was short-lived as Oliver passed in 1969, and Ruth and her young children moved back into Collierville. The following year the family home and 7 acres were sold, but the remaining acreage is still in the family. Now, 50 years later, the Fitzgerald children believe it is time to create a place that their dad would be proud of… Oliver's Crossing.
More about the Community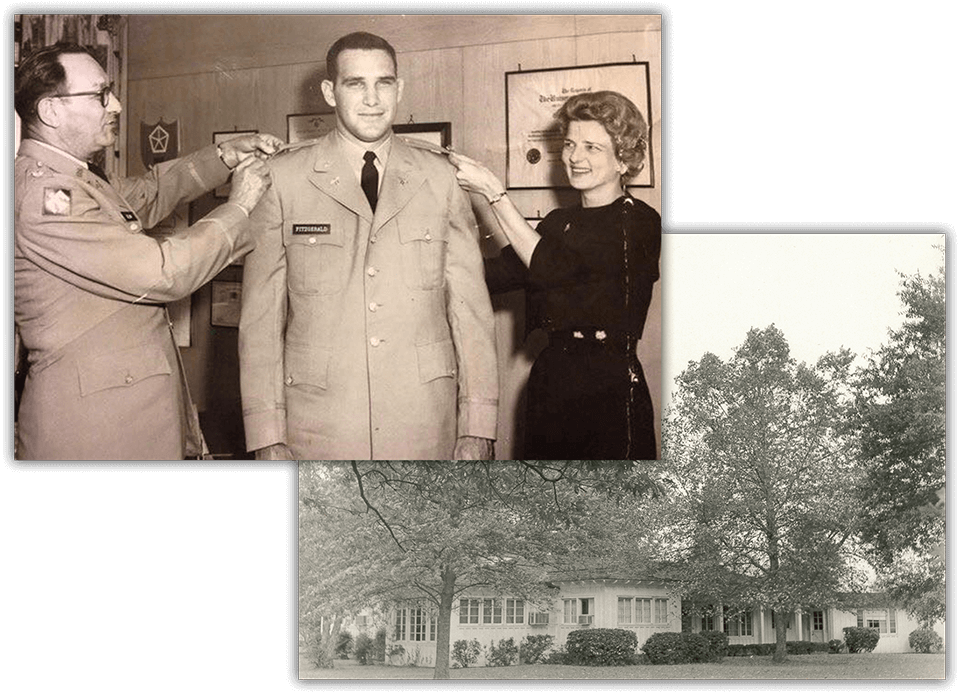 The Neighborhood
With 30 acres designated luxury Residential, and the 10 acres on the corner of Byhalia and Shelby Drive designated high-end, community-focused Retail and Office space, you might not ever need to leave the Neighborhood!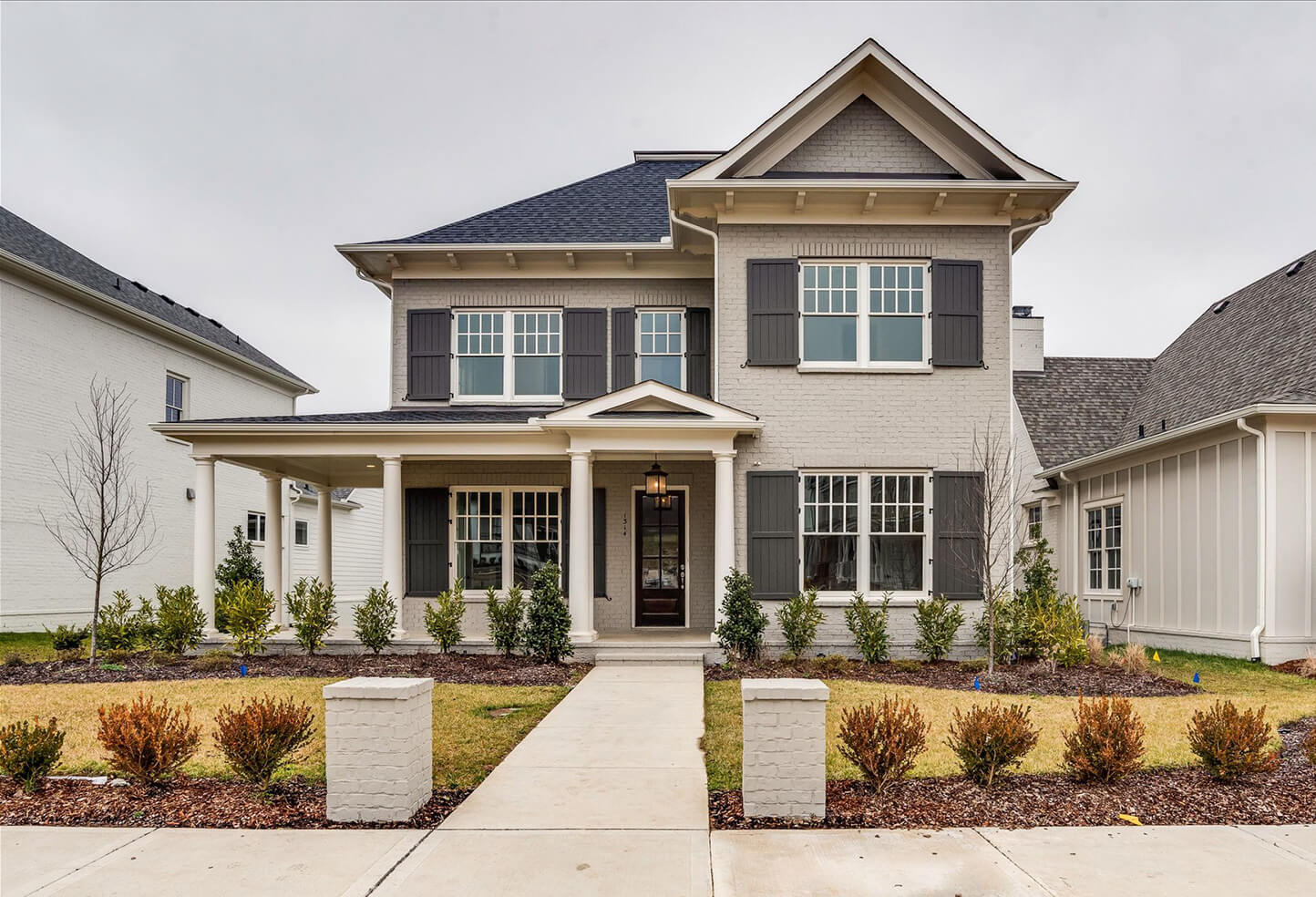 Proposed Home Plans
Luxury single-family home plans by Looney Ricks Kiss
Desirable Residential features like rear-alley access (garages)
Plentiful green spaces including a beautiful landscaped park, walking trails, & pavilion
4 season clubhouse & pool
High-end, Collierville-focused Retail & Community Office at the corner of Byhalia & Shelby Drive
Close proximity to the new Collierville High School & Carriage Crossing Mall