Development Team
The Fitzgerald family has partnered with some of the regions most accomplished professionals to help bring their vision for their family property to life. Bob Dalhoff of Dalhoff Thomas design studio is one of the region's most accomplished planners, and he has provided the planning for the neighborhood. The structures and homes are designed by nationally acclaimed architect Carson Looney of Looney Ricks Kiss. Engineering services have been provided by one the area's most knowledgeable engineers, John McCarty of McCarty-Grandberry Engineering. The homes being built in Oliver's Crossing will be built in partnership with the premier homebuilder in the Germantown/Collierville area, Eric Tucker of Inglewood Homes. Finally, the homes and offices will be marketed by local real estate broker Lisa Fitzgerald with Main Street Realtors.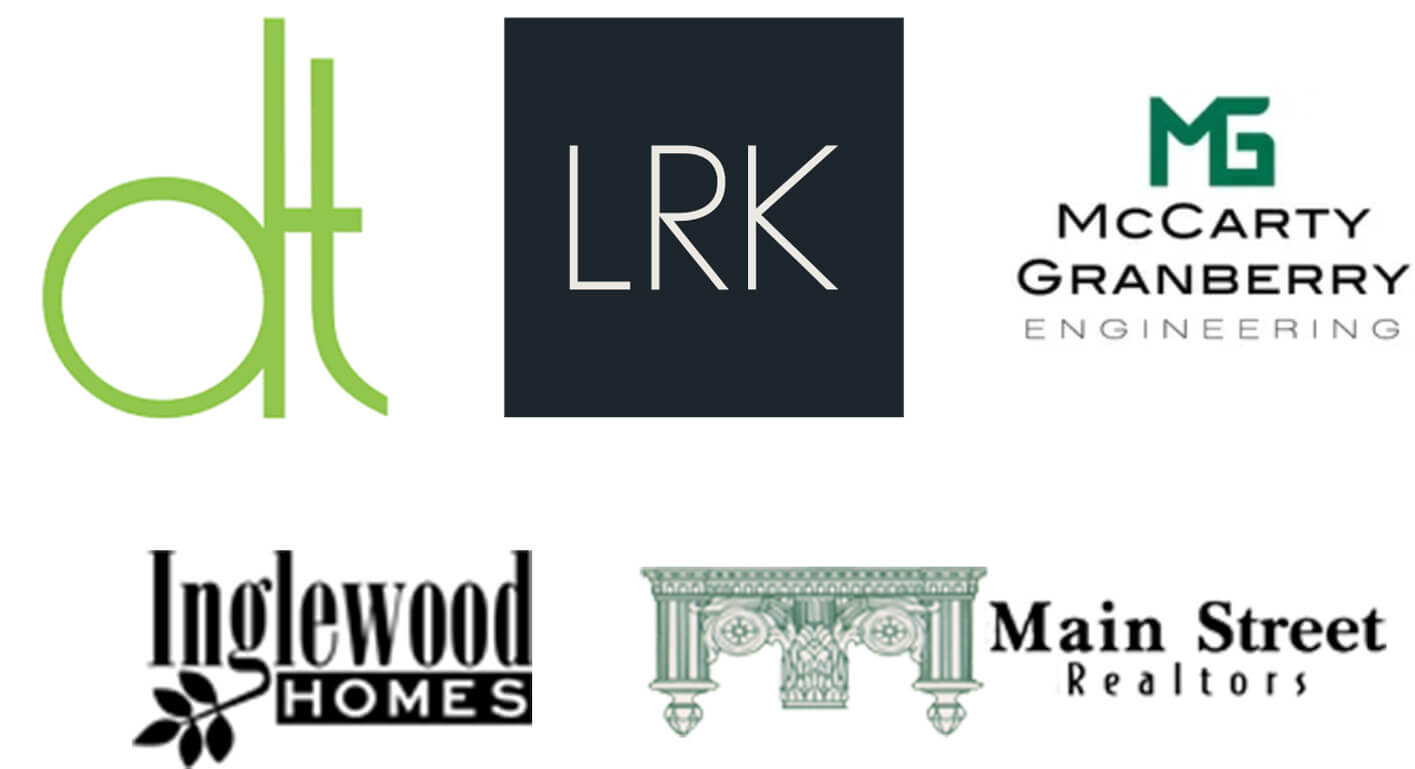 Other Collierville Residential Developments
Homewood Place
One of the notable and cared for jewels of Collierville's Historic District is the Homewood House, circa 1892. This homeplace and its majestic front lawn have defined the property over the previous 125 plus years. The historic shady lawn is a centerpiece feature of the Homewood Place Neighborhood and provides inherent beauty, enjoyment and value for the total community.
The development and design team shared the vision of creating an infill community of homes which respect and compliment this historic property and the town's unique southern historic character and inherent value. Each lot and home in Homewood Place has been carefully designed to be responsive and respectful to their location along the streetscape and to neighboring properties and lots. Homewood Place offers a rare opportunity to share in the vision of a community of beautiful homes located within a very short walk to the Town Square with its authentic southern charm, shopping, eating, entertainment, & social events.
View location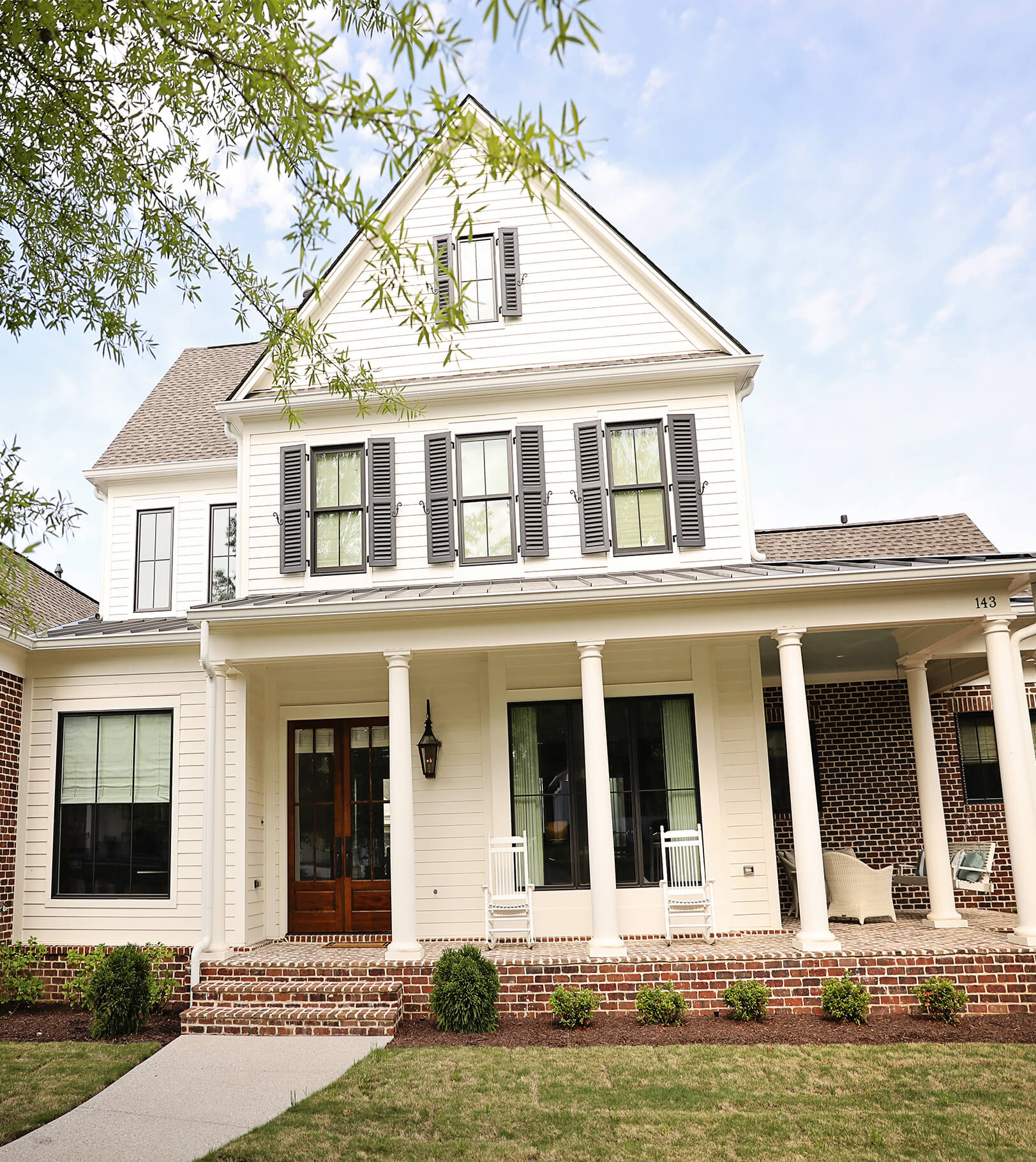 Dubray
Located on Bray Station Road just north of Poplar, duBray is the premier private residential neighborhood in Collierville. Exquisitely designed homes represent the highest standard in residential architect and modern home construction.
View location
Southridge
Southridge is a planned community comprised of 133 luxury homes in Collierville. The houses begin at 4,200 square feet and sit spaciously on ½ to ¾ acres of property. The homes are a mixture of traditional and French country styles, each built with attention to detail and luxury amenities. Each home passes a thorough architectural review, governed by neighborhood covenants in order to maintain our high property value.
View location