This is Collierville Living
Oliver's Crossing is a-new community coming to Collierville at the northwest corner of Byhalia Road and East Shelby Drive, only minutes from the new Collierville High School. The land has been in the Fitzgerald family for 50+ years and, with the help of a talented group of design professionals, it will be transformed into area-focused Retail, Office and Residential, all working together to form a vibrant community. A local community created by a local developer, Oliver's Crossing represents the very best of Collierville.
Community Highlights
Luxury single-family home plans by Looney Ricks Kiss
Desirable Residential features like rear-alley access (garages)
Plentiful green spaces including a beautiful landscaped park, walking trails, & pavilion
4 season clubhouse & pool
High-end, Collierville-focused Retail & Community Office at the corner of Byhalia & Shelby Drive
Close proximity to the new Collierville High School & Carriage Crossing Mall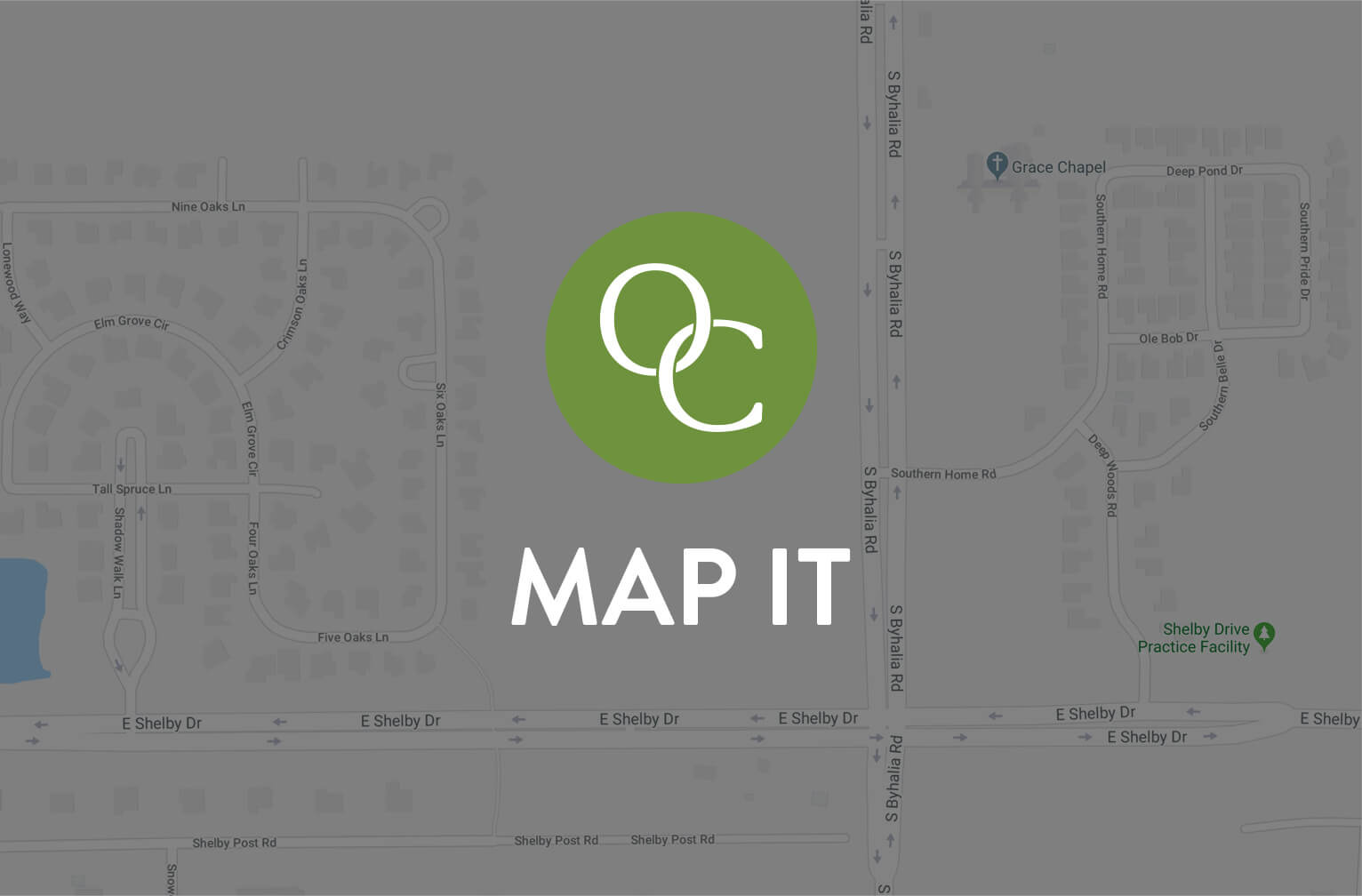 Proposed Style of Homes
With 30 acres designated luxury single family Residential, and another 10 acres on the corner of Byhalia & Shelby Drive designated high-end, community-focused Retail & Office space, you might not ever need to leave the Neighborhood!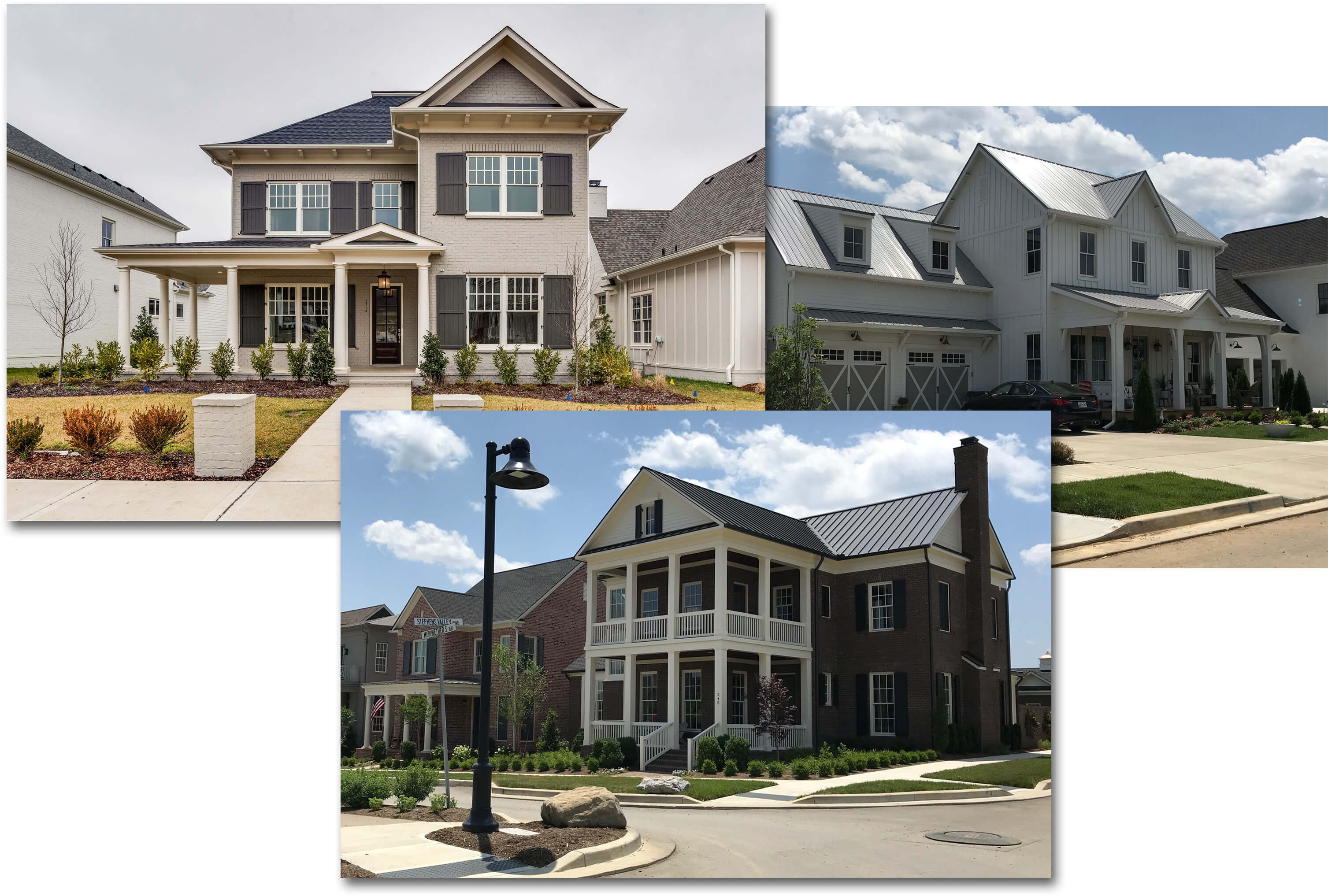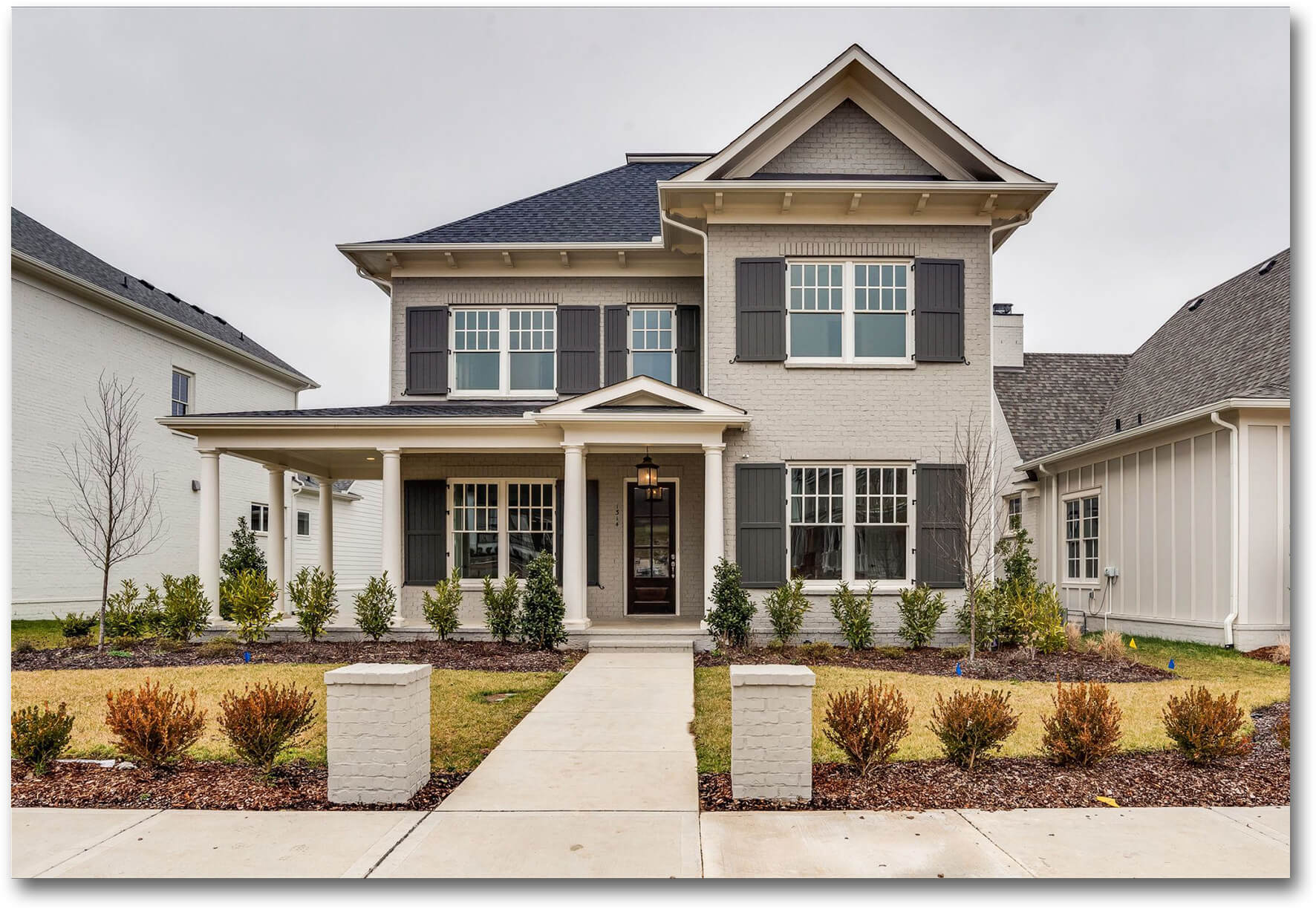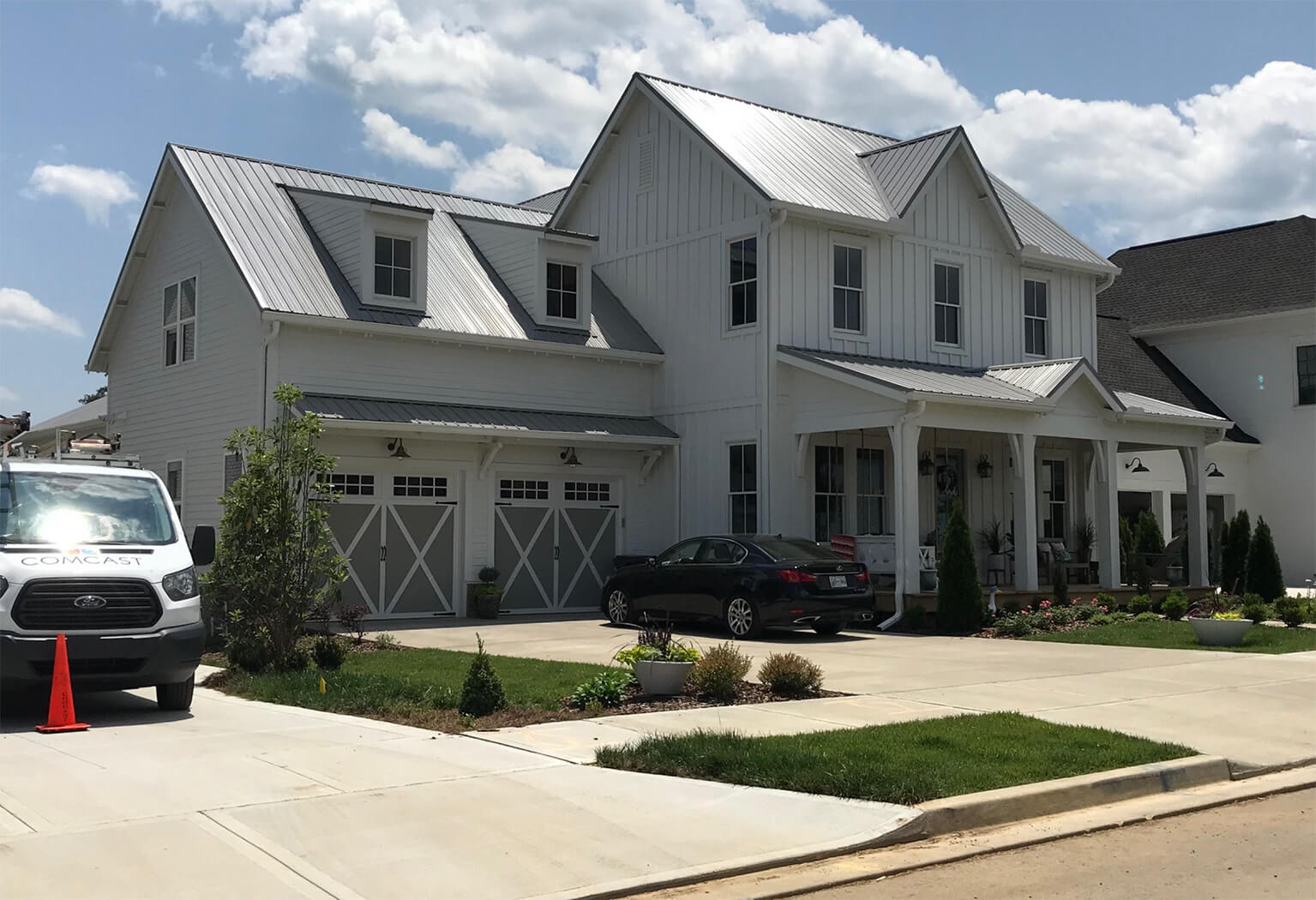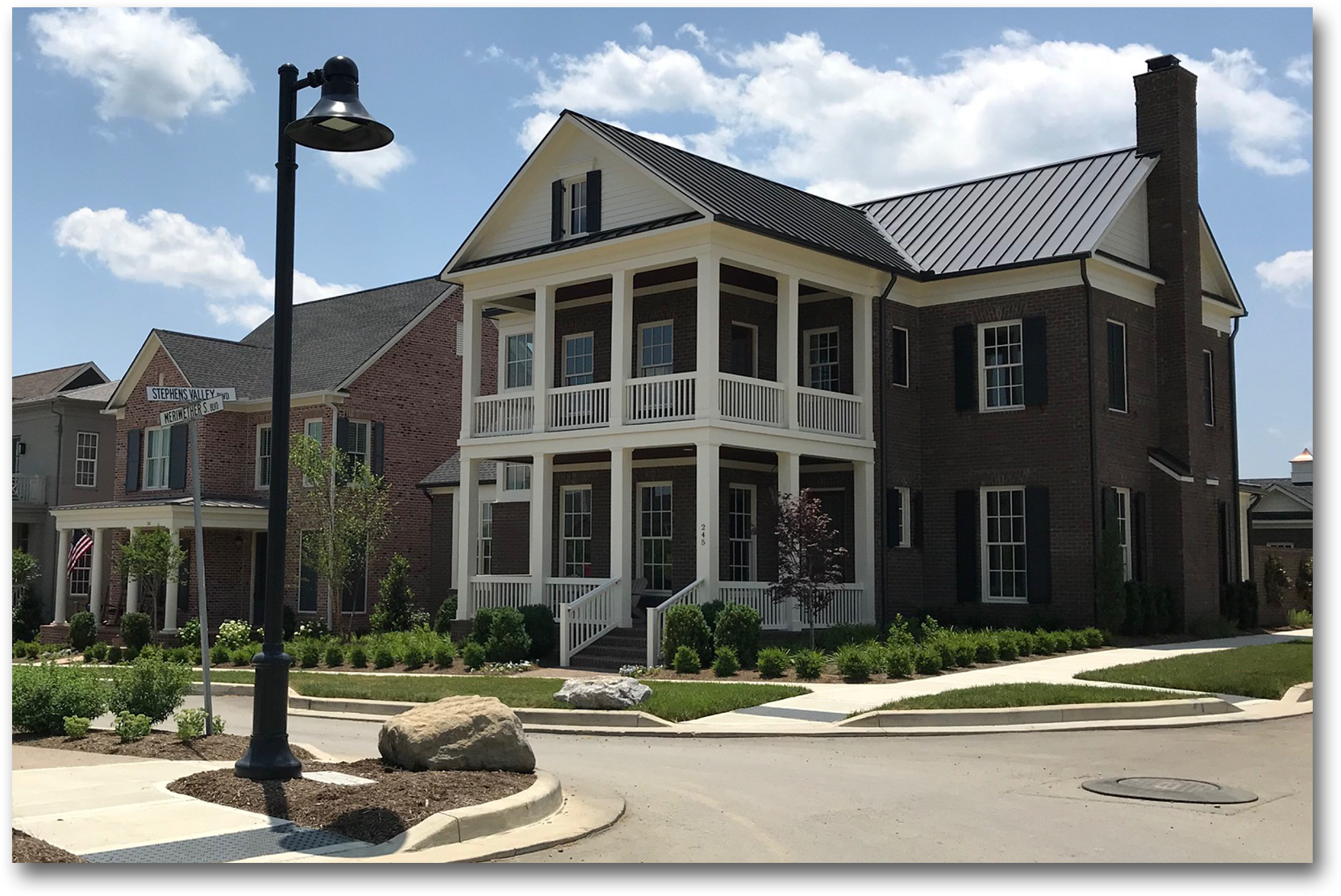 Proposed Neighborhood Plan